New technologies for 2019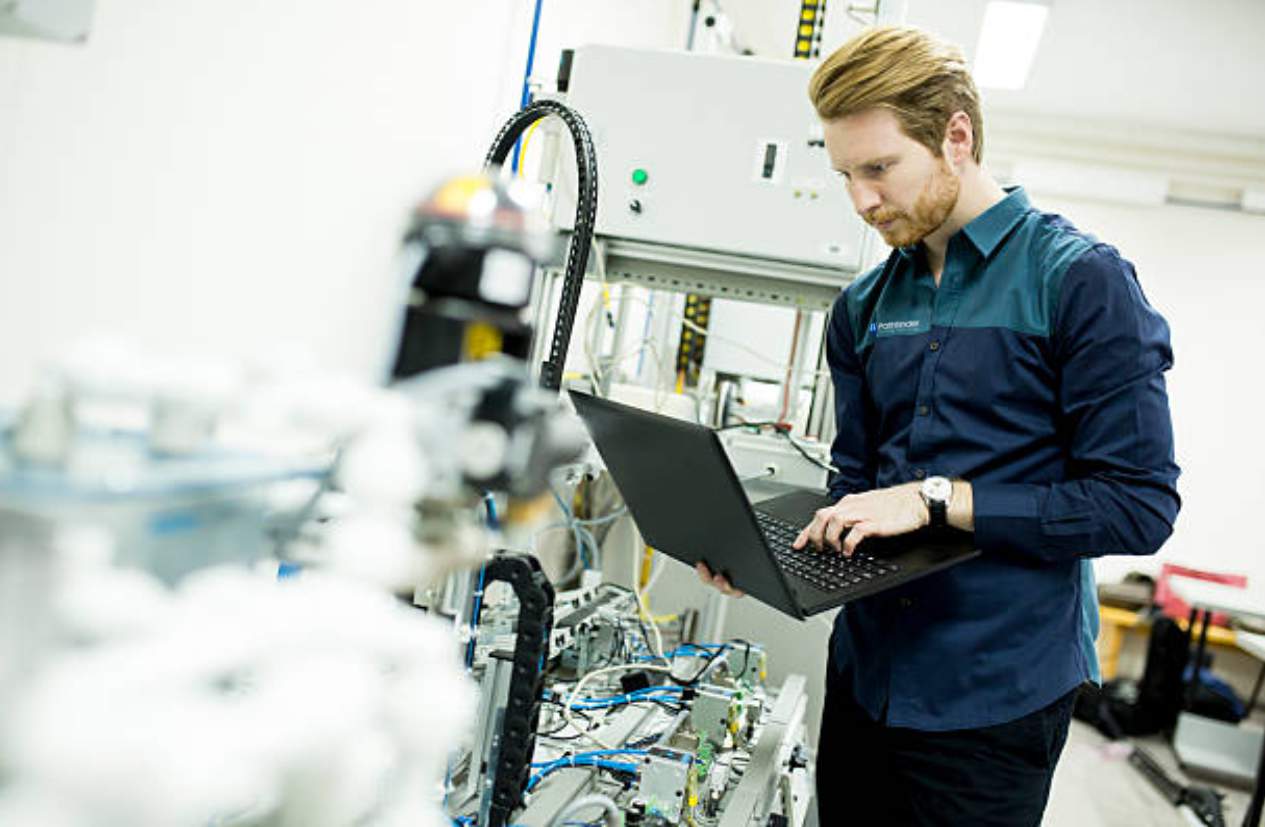 R&D Engineers performance testing new technology

Pathfinder will be launching a number of game changing technologies in 2019!
Pathfinder Cutting Technology is looking forward to an exciting year in 2019 with the launch of a number of radically new technologies that will revolutionise the cutting room.
"Our next generation technologies will change the way manufacturers think about cutting room productivity " said Pathfinder CEO, John Hollo. "These are jaw dropping breakthroughs and something that the R&D team are rightly proud of."

"We're on track to launch in 2019 and will be offering VIP guests 'a front of the queue' opportunity to see and trial ahead of the launch."
Fill in your details below to get the latest release updates.