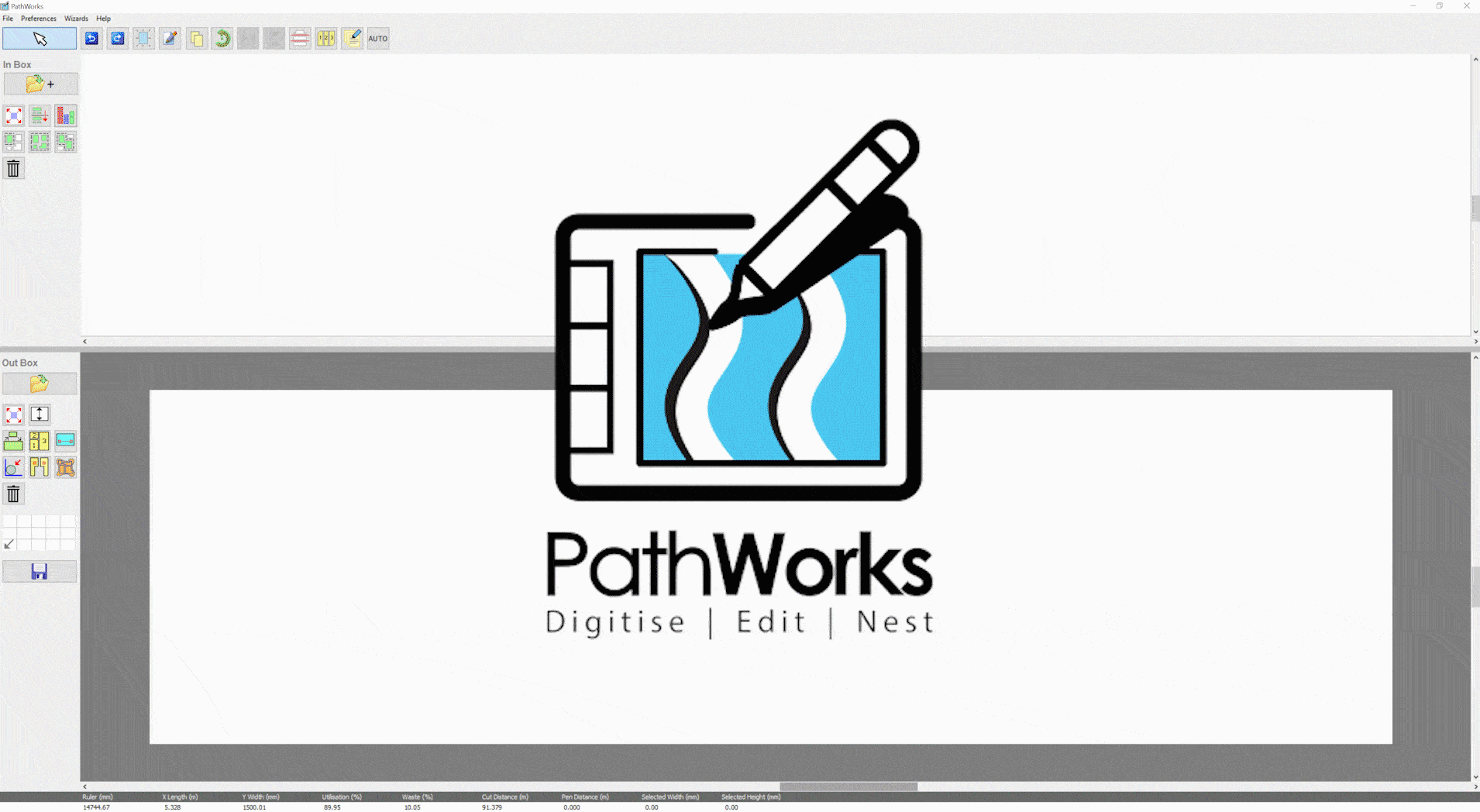 Technology is here to stay, and in nearly all cases, we have seen improvements in our lives because of it. Yet, there are times that the solution is actually more complicated than the problem it is trying to solve. In the case of CAD software, many time-poor manufacturers have found this to be true.
CAD software, it's supposed to make manufacturing easier, isn't it?
Well, yes, but as time has gone on, more features have been added to its functionality to provide a solution to fit everyone – 'One size fits all'. Unfortunately, this has led to a complex and convoluted piece of software that only well-trained operators can master with manufacturers finding it difficult to source and retain people who have good knowledge of CAD. This often results in reliance on only a few good operators, which in itself is problematic: what if an operator is ill, on holiday, or even worse, leaves for another company? Training new operators is time consuming, costly and come with its own set of risks.
Problems faced by sewn-goods manufacturers
Transition from Traditional to Digital
In a traditional cutting room, templates made from cardboard are prone to loss or damage. As the template is used, the template's corners become rounded, and notches become less defined. An experienced cutting operator will determine the optimal placement of these templates by relying on years of skill and expertise. When tracing the template, the operator must modify the line to compensate for rounded corners and flattened notches. Tracing around the template is inaccurate, often adding millimetres around the original pattern resulting in quality issues and, more importantly, unnecessary material waste.
There is no understating the benefits of Digitalization within the sewn goods industry and its necessity for those companies to maintain a competitive business model.
Digital Risks
Manufacturers enjoying the benefits of a digital operating model have an associated risk of sourcing and retaining reliable and skilled staff to operate their complex CAD software. The complexity of CAD software within the cut and sew industry is a legacy of the trailblazers in apparel-based CAD software and is apparent in their software today. These bloated CAD applications require multiple modules for each task: Digitizing (Model Creation) and Model Management (Nesting and Output) to achieve a marker. Saving a pattern file encrypts it within the proprietary system, making access to your files impossible outside this software. What happens if there is an issue with your software license or proprietary software? These CAD programs make their customers dependent on the software or risk losing access to their patterns.
In addition, some vendors are moving to a SAS (Software as a Service) business model, which bases payment on the amount of access and use. Hence, as you grow, so do your costs, thus making expenditure intentionally grey and challenging to forecast.
What do 90% of manufacturers really want from a CAD program?
An all in one application with the following features:
Intuitive and easy to learn
The ability to make and adjust templates
Nesting templates to create the most efficient production markers
Retain ownership of their digital patterns in an open platform, with the ability to share data with other CAD applications.
The solution: A CAD program that's as simple easy to use as a smartphone
Easy to learn, easy to use. PathWorks® CAD software includes all the vital components of CAD in one application. Moreover, it is so intuitive that an operator can begin digitizing and creating markers within minutes of instruction.
PathWorks
®

CAD software features:
Nesting

Magnetic Nesting
Quickly aligns pieces side by side while maintaining buffer and rotation parameters
Photo Nesting
Nest templates within a calibrated image of unusually shaped cutting materials
Auto-Nesting
Automatic creation of a marker from multiple template files and or selecting templates within marker files

Photo-Digitising
Make a digital twin of a physical template.
Piece Editor
Create or Edit templates on the fly
Seamer
Make or adjust seam allowances on the fly.
Shredding
Automatically divide the true-shape, constrained by fabric width, into portions and automatically apply seam allowance to joining edges.
Wizards

Panel Wizard
Quickly create rectangular panels with optimized cutting instructions using straight line segments and logical start points to accelerate the cutting process and save valuable time.
Pool Wizard
Select from various pool & tank templates or create your own style. Simply enter the required dimensions and quickly create flat templates that represent a complex 3D shape.
Flexibility for your production and processes environment
PathWorks® is a standalone application that can be installed on any Windows-compatible computer or incorporated into Pathfinder's cutting technology. This allows you greater flexibility on where and how you plan your production, whether it's at home, in the office, or at the cutting machine.
You decide how and where you store your files, either on a hard disk or in the cloud; your files will never be locked into a proprietary CAD system.
When PathWorks® is integrated into a cutting machine, the operator can easily re-nest to fit the material width. The alternative would be to halt production and return the file to the CAD room to remake the nest.
Compatibility
PathWorks® imports and exports industry-standard file formats from and to any other CAD application.
Benefits of PathWorks
®

to your business:
Typically, our customers see an increase in yield of between 6 and 8%, leading to massive savings when calculated over the annual cost of materials.
Removing complexity and streamlining CAD functions enables many employees to be competent in production tasks using CAD. Workflow is no longer reliant on just one or two skilled operators.
Digital Security in an Open Platform: You retain access and ownership of your files and can transfer these files to other CAD applications.
Whatever your current manufacturing environment, PathWorks® will enable you to increase the speed of your operations and improve material yields, resulting in considerable gains in profitability. Furthermore, you will retain access to your files along with the freedom to share and work with other cutting rooms as you see fit. To find out more about how PathWorks can help your business, click on the link below.