New Pathfinder Thailand distributor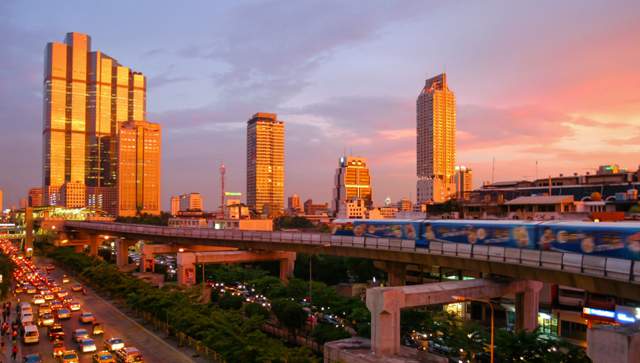 Pathfinder is excited to announce the appointment of POEWA (THAILAND) LTD as an authorised Pathfinder Local Service Agent.
ABOUT POEWA
With over 20 years of experience in the sewn goods industry, POEWA is ideally qualified to provide expert service to Pathfinder cutting machines in Thailand.
POEWA provides specialised sales, service and consulting of CAD/CAM technology for the Apparel, Furniture, Leather, and Automotive Industries.
Pathfinder customers can now deal directly with POEWA to arrange for servicing, consumables orders and account enquiries.

Pathfinder Australia will maintain records of each service call report.

Major Preventative Maintenance servicing can be arranged by emailing support@pathfindercut.com.
CONTACT POEWA:
POEWA (Thailand) LTD PART
26/366 Moo 10 TLadsawai A.Lamlukka Pathumthani
Thailand 12150
Tel: (662) 9872887
Fax: (662) 5499226
Web: www.poewathai.com