Blessing in Disguise for women in Malawi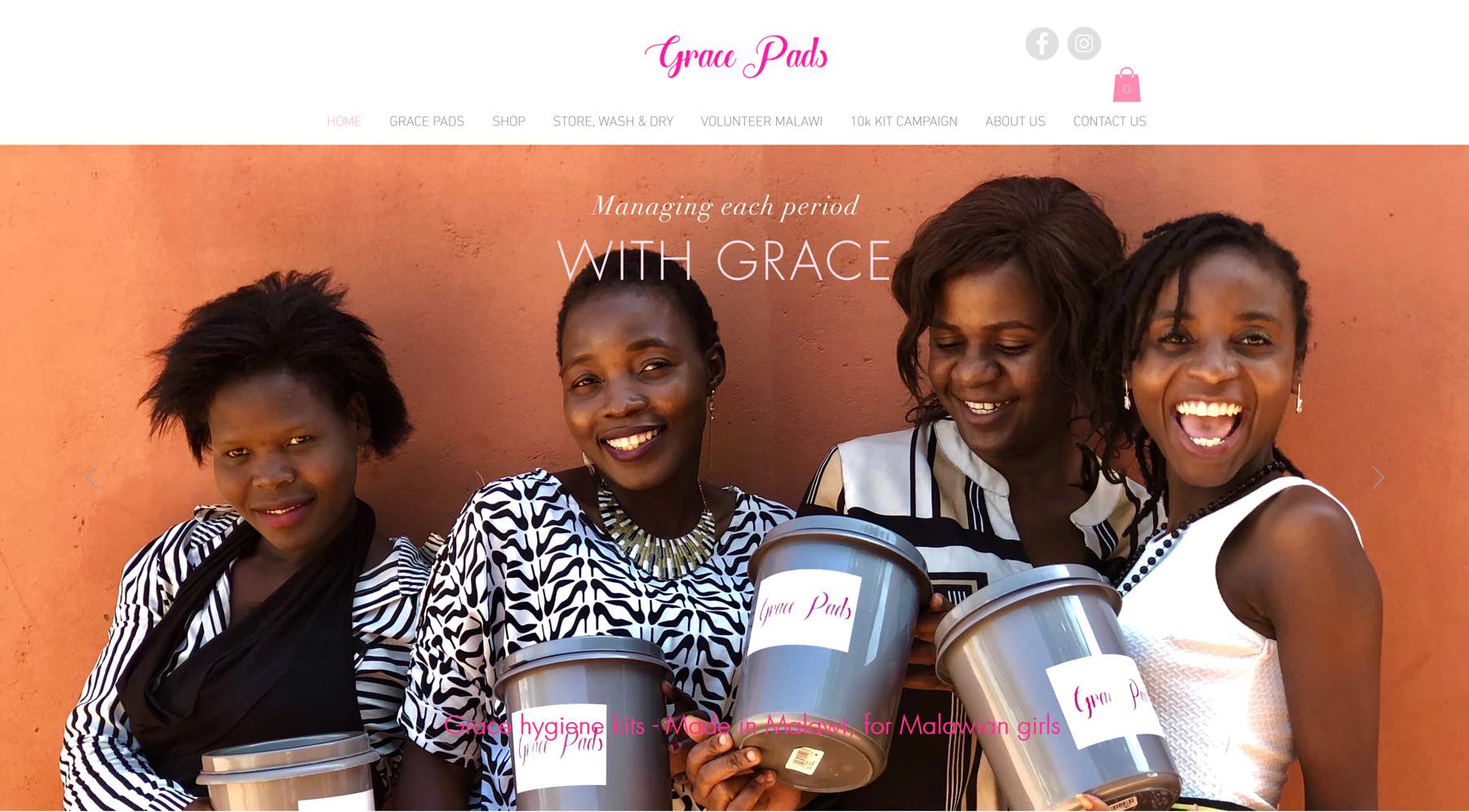 Celebrating the success story that is Gracepads
In a world of mass production and corporate conglomerations, there is a real a joy in supporting a fledgling initiative that is changing the lives of thousands of young women.
Melbourne based charity organisation, Blessing In Disguise, recently celebrated the first graduation of students from their Tailoring College in Malawi, Africa. The one year course allows students to graduate with a Certificate in Tailoring and Business which is approved by the Malawi Ministry of Education.
Graduates are then offered employment at the Gracepads production centre which is attached to the Home of Hope orphanage in Malawi.
Pathfinder is proud to support Blessing in Disguise with the recent donation of a spreading table which will be used to increase production at the Gracepads facility.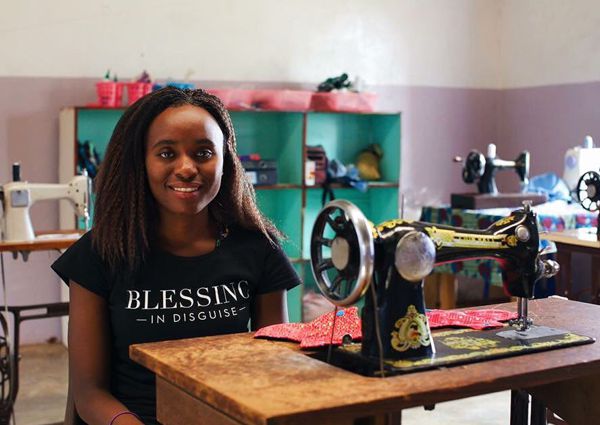 Blessing In Disguise has a mission to:

"Train and employ young Malawian women to sew and distribute Sanitary Pads. We educate and empower the girl child through to independence".
For Partnerships and Sponsorship: hello@blessingindisguise.co