Still cutting samples by hand….really?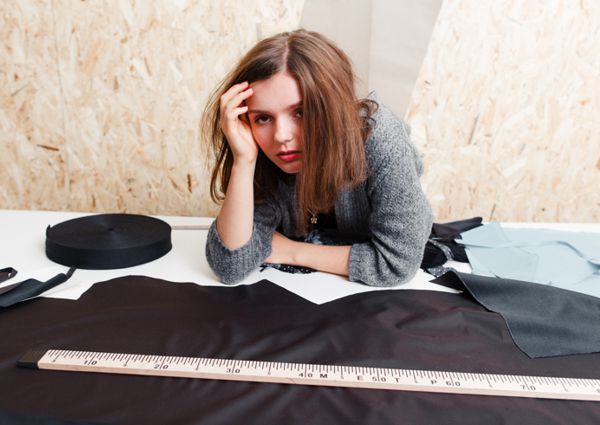 "Rather than hand cutting with scissors, we get our samples out in half an hour instead of waiting for three hours…"
A Pathfinder automatic cutter will release your highly paid designers from the labour of scissors and chalk!
A Pathfinder L-Series (low-ply) cutter fitted with a felt bed and high speed driven knife make easy work of a broad range of fashion and apparel materials. Fabric is held perfectly flat under vacuum and cuts cleanly and quickly without leaving threads or attachments first time, every time.
Go from design to cut shapes in minutes not hours!
Pathfinder cutters are fully compatible with your existing CAD software, allowing you to get your markers into production in just a few clicks.
Video: The L-180 F cuts samples in the Kookai design studio
Get the most from your rolls of fabric!
Continuous, off the roll cutting gives you maximum productivity by enabling an unlimited marker length. And when used together with Pathfinder's powerful magnetic nesting software, you will quickly realise very high material yield and very low waste.
Benefits:
– Very easy to operate
– Fabric can be cut straight from the roll
– Works with existing CAD software packages
– High yield, low waste
– Compact footprint ideally suited to design studios
– Ideal for Sampling/Short Run/Sublimation