News
Recent articles, videos and news stories.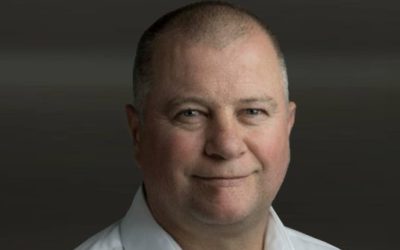 Pathfinder Australia is pleased to introduce Kevin Du Plessis as the latest member to join our Australian Sales team.
Kevin brings a wealth of experience in the cut and sew industry having worked with trim in the automotive industry for the past 24 years.
read more