New Australian Sales Representative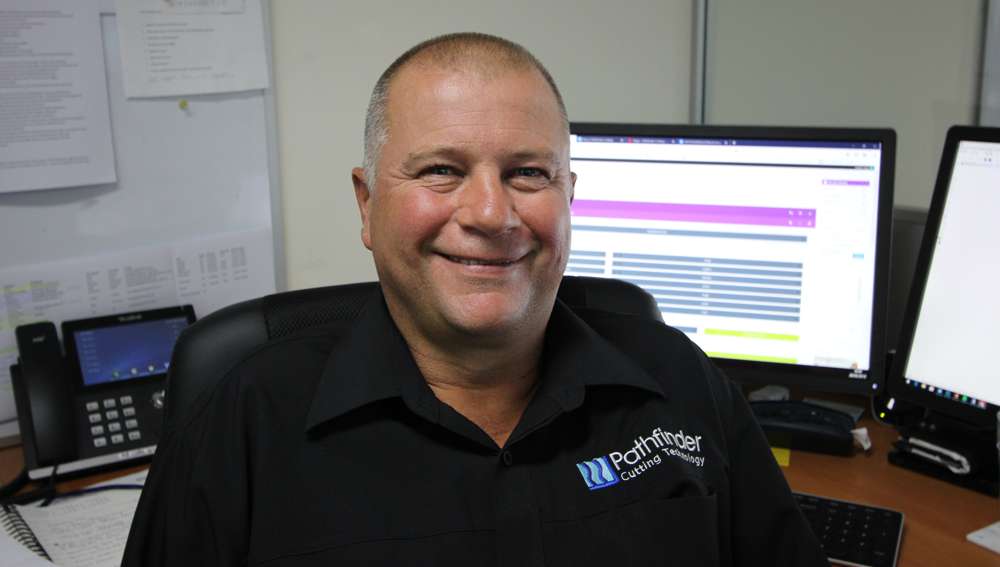 Kevin Du Plessis settles in to his new role with the Australian Sales team
Pathfinder expertise continues to grow

Pathfinder Australia is pleased to introduce Kevin Du Plessis as the latest member to join our Australian Sales team.
Kevin brings a wealth of experience in the cut and sew industry having worked with trim in the automotive industry for the past 24 years.
Kevin has formal qualifications in Textile Technologies from Technikon Natal, (South Africa) and extensive international experience in the setup and operations of multiple automotive trim, cut and sew facilities in locations around the world.
Pathfinder customers will benefit from Kevins' insights acquired from previous roles and responsibilities including:
Project management
Trim engineering
Process control
Product costing
Quality management
Supplier development and Customer liason.
"Kevin will add to the depth of industry knowledge that Pathfinder customers have access to" said Pathfinder Director, John Hollo.  "Pathfinder continues to invest in people and processes to secure our position as a global leader in cutting room solutions".
For more information:
Kevin Du Plessis
(Pathfinder Australian Sales)
0413 884 344
kevin@pathfindercut.com